Alexis and Jim gathered with their bridal party, family, friends & guests on an exceptionally sunny, happy, and fun day at Oakmont Country Club. We were lucky enough to attend.
The awesome & sweet Pittsburgh Wedding Photographer Alison Mish took the fun photos!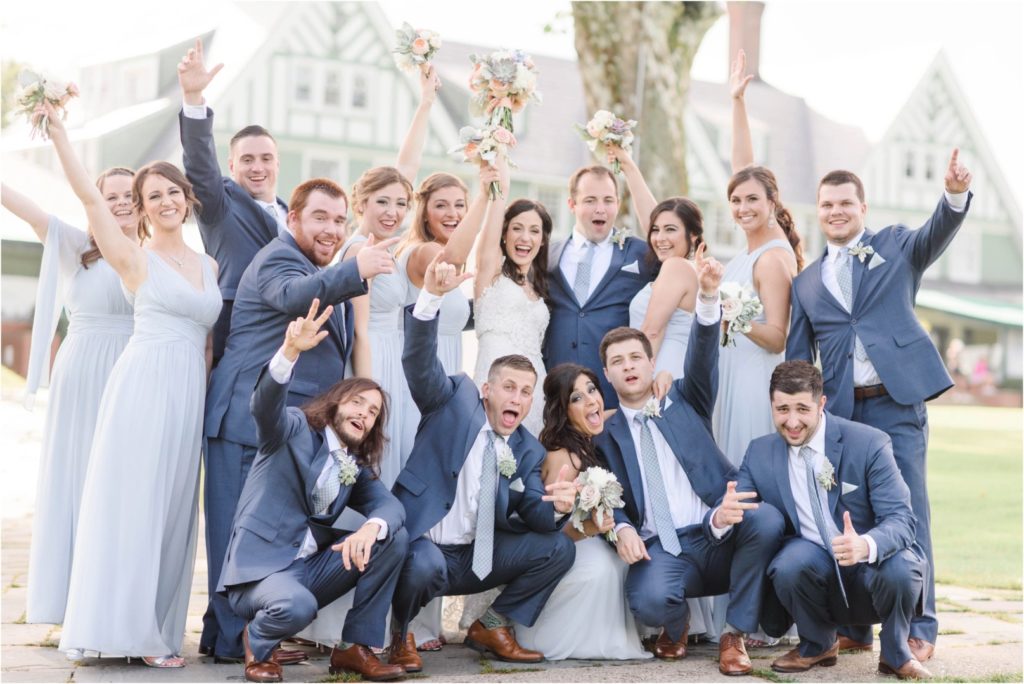 How about these flowers from Sapphire and Lace? WOW.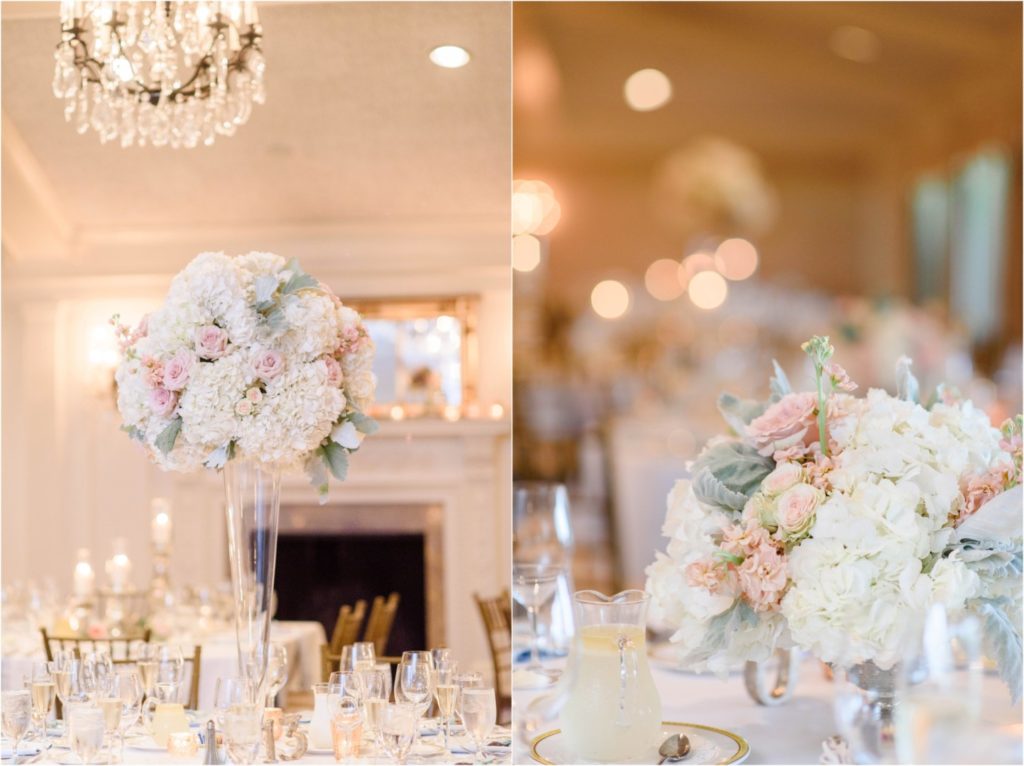 Oakmont Bakery's masterpiece took the cake.. how about that deliciousness?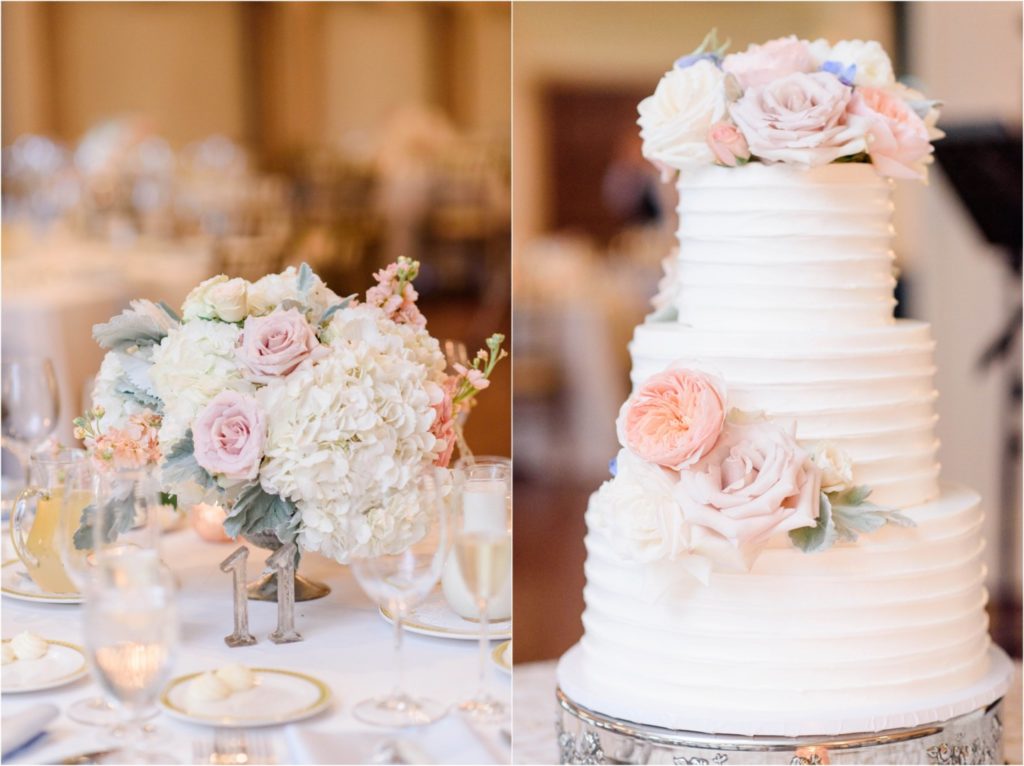 Alexis & Jin enjoy a quiet moment in front of the beautiful & historic Oakmont Country Club – home to many US Open PGA & LPGA Golf Tournaments.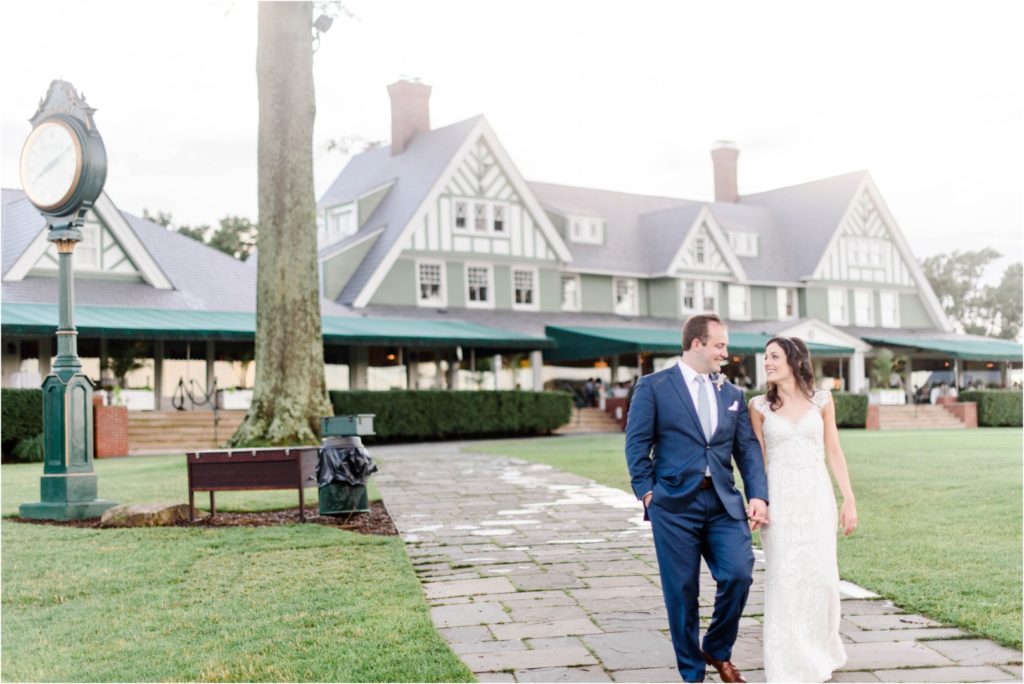 Fun is priceless.. This is FUN.

Leave the singing to the professionals. LOL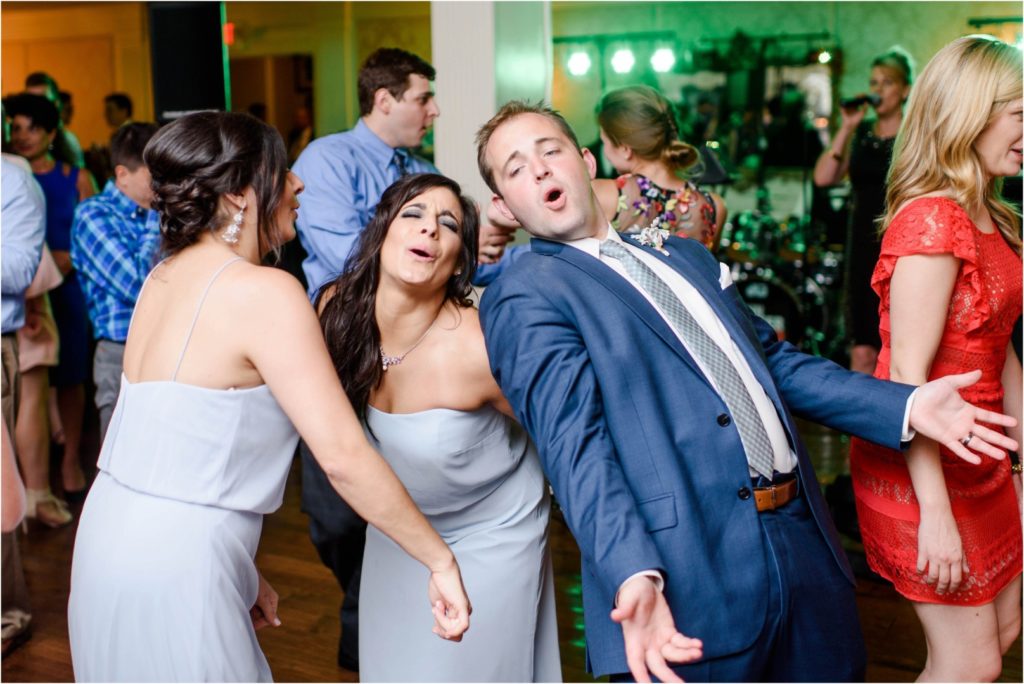 And the fun was not limited to any age group, EVERYONE danced and had fun – of all ages.
And with a 10 piece band and two female vocalists, John Parker was well prepared to play virtually any song, which included a Goo-Goo dolls song for their first dance & "Bohemian Rhapsody" for the final song of the evening. That was awesome!
All Star Wedding Vendors:
Photography: Alison Mish Photography
Flowers: Sapphire & Lace
Cake: Oakmont Bakery
Venue: Oakmont Country Club
Live Band: The John Parker Band