Check out the video of the beautiful decor of this wedding located at Noah's Event Center..

"Everything was GREAT at the wedding, People are still talking about how much fun they had. It was so wonderful to see EVERYONE up and dancing all night. THANK YOU"
We're grateful for this live band video compilation during dancing at the wedding – thank you Fred!
How about the decor? Talk about beautiful – a very unique use of colors we found refreshing.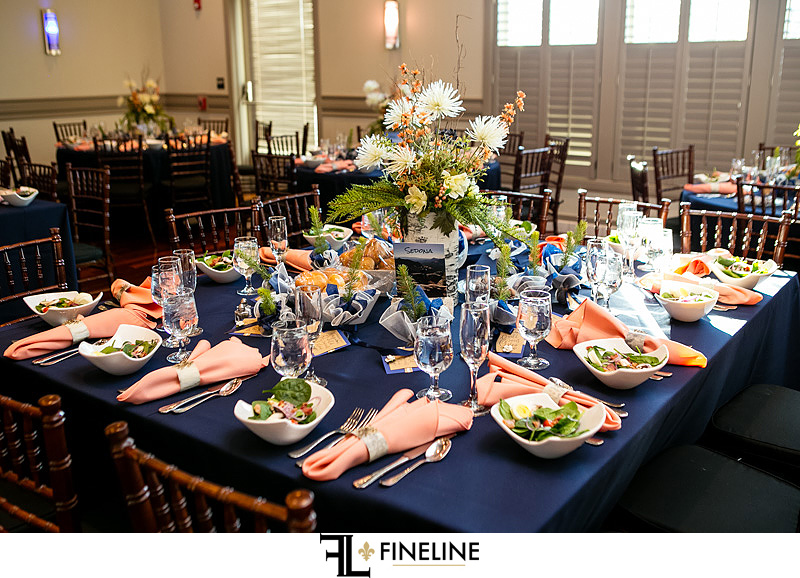 How about this unreal suspended wedding cake?
Not only unbelievably beautiful, it was literally suspended 8 feet in the air
& was then lowered for the bride & groom to cut it..
Admittedly, a lot of people walking & sitting in range below were nervous, but ultimately it never fell – lol.
John Parker looks on as the Groom dances around the Bride,
apparently preparing for garter removal with some jiggy dance moves.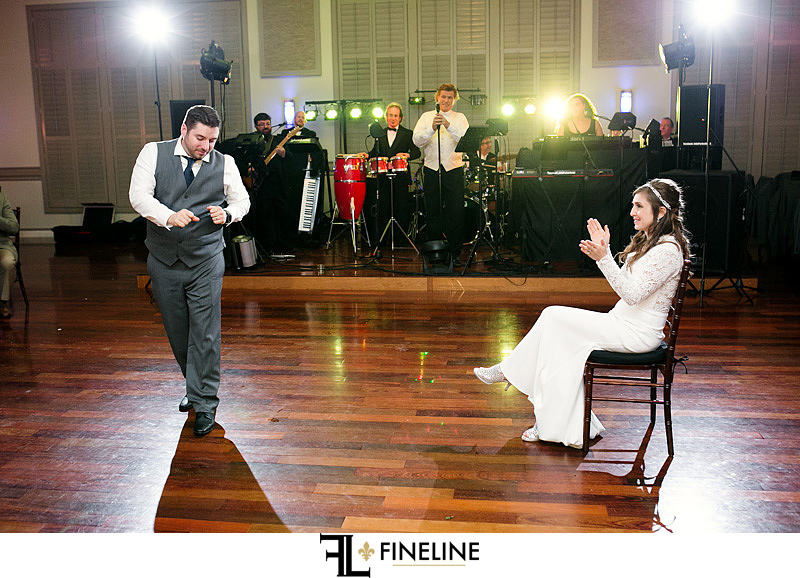 Then this groomsman, getting a solo dance with the bride.
Wedding Guests Dance to the live music entertainment of the John Parker Band